| | | |
| --- | --- | --- |
| | Current Club News | |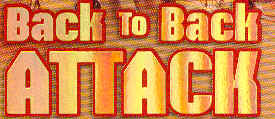 The Sumter County Seminole Club won its second consecutive Division 1 "Club of the Year" award. The announcement was made September 15, 2000 at the Leadership Conference. Ms. Rosa Lee Tomberlin, Pam Porter, and Donna Rowe were in attendance. Maybe this is a good sign that the football team will follow suit with another National Championship. Our club was also asked to be a participant in the leadership conference by sharing with those in attendance how a small club can be successful and also share fundraising ideas. There was a lot of positive feedback from our presentation. Many clubs took the opportunity to talk to us and ask questions. Thank you to all our members who work so hard to make this club such a success.
Fair Booth a Big Success
If you didn't get to the Sumter County Fair and get a chance to see our fair booth, check out the picture below. It was a big success. Over 240 raffle tickets were sold for the F.S.U. football autographed by Bobby Bowden. We also picked up two new members and potentially more. Two new scholarship sponsors were also gained. It was a very successful week.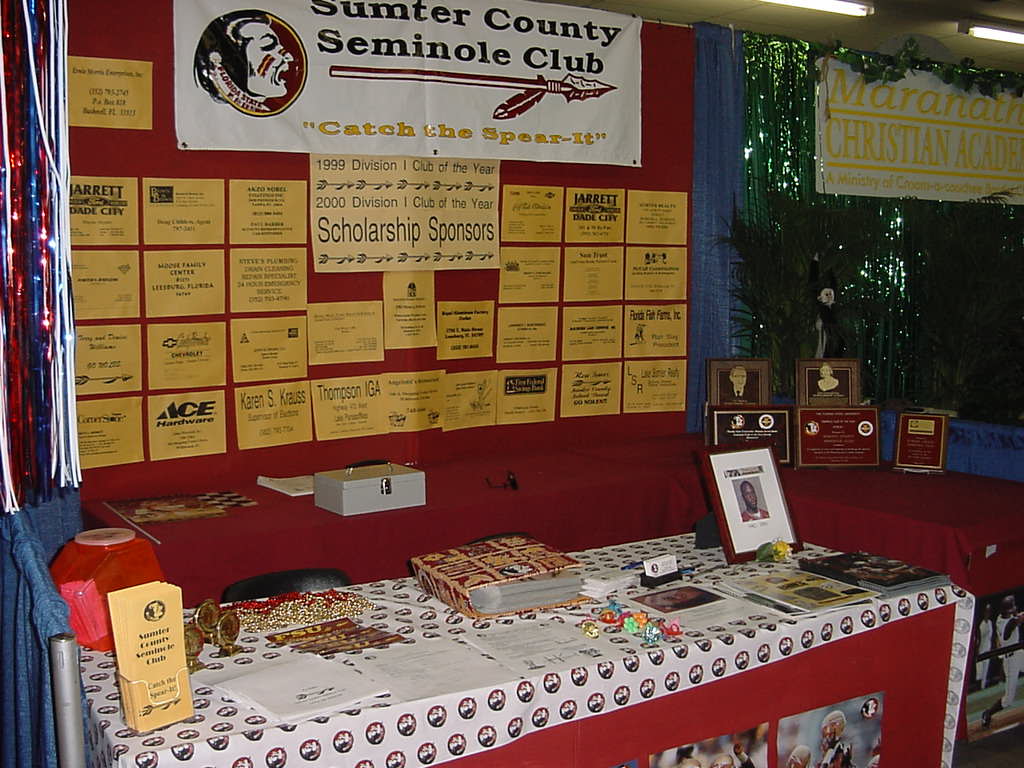 2001 Golf Tournament Date Set
The golf tournament for the upcoming year has been set for May 5, 2001. Mark you calendars now. Last year we filled up and had to turn teams away.
2000-2001 Scholarship Recipients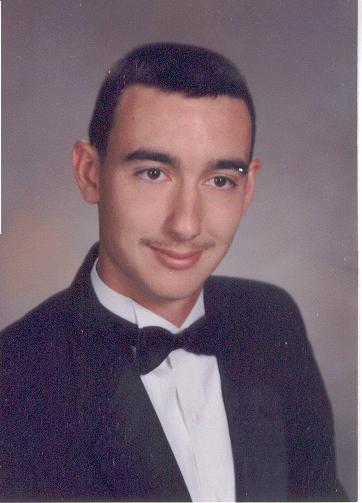 Brett Sherman
Brett Sherman was born in Kentucky and moved to Florida before the age of two. He is the son of Inman and Marty Sherman.
Around the age of four, on certain Saturday afternoons, Brett would wander into the living room to ask his dad if "that Indian" had stuck his flaming spear into the ground yet. He did not want to miss seeing that on T.V. His dad had strict instructions to come and get him when that Indian Chief was on T.V.
As the years went by, Brett's loyalty and love for that "Indian" and Florida State grew. His two favorite teams were the Seminoles and whoever the Gators were playing.
Brett has chosen Business and Golf Course Management as his major, and was quite excited when he was accepted into Florida State University. Brett feels very fortunate to have the opportunity to attend F.S.U., and certainly appreciates the support of the Sumter County Seminole Club.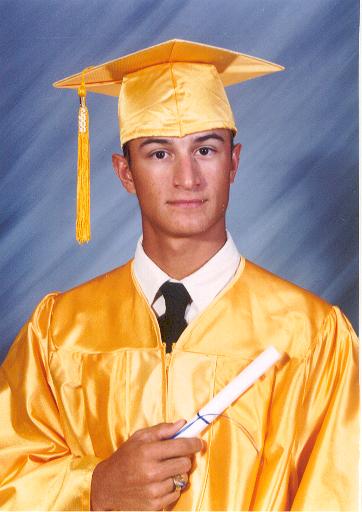 Michael Elchenko II
Michael is a senior at Wildwood High School. His parents are Michael Elchenko and Sandy Osteen. Michael is a native of Sumter County.
During high school Michael has been involved in many school clubs and organization. He was a member of the FFA for 4 years and served as reporter for 3 years. He was also involved with the Fellowship of Christian Athletes for 3 years where he served as President for 1 year, Vice-President for 2 years, and volunteered 100 hours of community service for the Golden Years Ministry. Other clubs include Interact Vice-President 2 years, Science Fair participant for 3 years, and the Envirathon club for 2 years. Michael also played J.V. Baseball for 1 year, Varsity Baseball for 2 years, and Varsity Golf for 2 years. Michael maintains a 3.95 G.P.A , and scored a 1220 on the SAT . His favorite pastimes include golf, baseball, and hunting.
Michael has been accepted at Florida State University where he plans to major in pre-med. His plans are to become an ophthalmologist.
Ticket Swap!!!
Click here to go to our Ticket Swap page.
Our web-site is very new. We will continue to work to improve this site. Any suggestions will be greatly appreciated.

Home